Home » Blog » A Little Bit About Our History and Experience in Power Generation
A Little Bit About Our History and Experience in Power Generation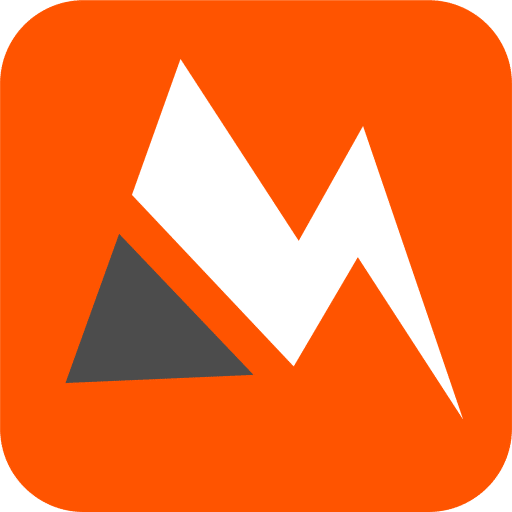 Megawattage is one of the largest turnkey power generator rental, reservation,
maintenance, and repair companies in South Florida. Our rental and reservation
programs are designed for the Hurricane season with the largest selection of
generators (20KW – 3000KW). We possess the knowledge and equipment to
deploy a generator to wherever it is needed. We take great pride in our ability to
always answer the phone and swiftly respond with the help our clients require
during power emergencies. We are ready with cables, transfer switches, trucks
and trailers, heavy machinery, light equipment, manpower and the training to
hook-up generators.
We are known for disaster relief and emergency response. In the wake of
hurricane Ian, we deployed generators through the flood waters and debris-
riddled highways to the west coast of Florida and helped with power restoration
efforts. Back in 2017, while hurricane Irma was actively storming over South
Florida, our technicians were called out to repair and maintain emergency back-
up power for mission-critical operations throughout Broward County. Our
reputation precedes us as the reliable company to call during a crisis.
We service, repair, and maintain generators throughout South Florida and
outside the United States such as Guam, Hawaii, and Puerto Rico. Our blue-chip
client list includes well known organizations including the U.S. Government,
luxury condominiums, cold storage facilities and many other businesses within
the continental U.S.

Please call and let us know how we may serve your power generation needs. 954-328-0232
Contact Us
Thank you for your interest in Megawattage. Our team is ready to assist you 24/7. Please fill out the contact form or contact us by phone or email.