MEGAWATTAGE THE POWER GENERATOR RENTAL, RESERVATION, MAINTENANCE & REPAIR COMPANY
Full Service POWER Rental AND RESERVATIONS
Megawattage provides commercial and industrial generators for daily, weekly and monthly terms. We can also reserve you a generator for Hurricane season (June – November) which will guarantee you a generator during this period. Generator sizes available for rental / reservation: 20kw – 3000kw.
24/7 support & deployment
Turnkey Installation
Licensed & Insured
Fuel Services
Service & Maintenance
Certified Technicians
Get started with a free quote
Thank you for your interest in Megawattage. Our team is ready to assist you 24/7. Please fill out the contact form or contact us by phone or email.
Be prepared for the Hurricane season
Make a reservation now to guarantee your generator and accessories for the next hurricane season
Guarantee generator

Store at Megawattage

Fueling services

24/7 support & deployment
Reserve a generator for your property

We store the equipment until you need it

We install and fuel the generator at your property when a storm is approaching

We service and maintain the generator at your property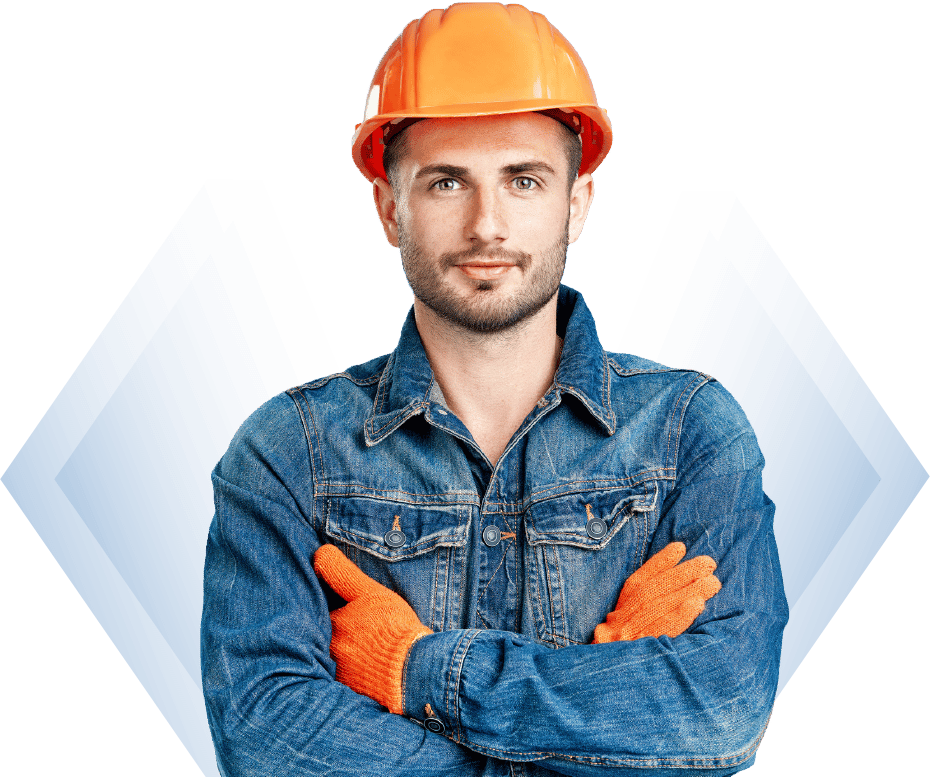 HOW DOES IT WORK?
TURNKEY POWER SOLUTIONS
MEGAWATTAGE will handle the situation from start to finish. If your power requirements are for standby, temporary or emergency usage – Megawattage will handle everything. From sizing the generator, deploying to your property, making the connections, fueling the generator and the removal of the generator.
Determine the Size of the Generator

Based on your properties load requirements, voltage and phase.

Provide Rental Generator and Equipment

Options from 20KW thru 3000KW. We provide cables, pigtails, distribution box, cable covers, and more.

Installation

Run the cables and make the connections from the generator to your property / building.

Maintenance & Fueling

Perform site visits to inspect, service and fuel the generator as needed.
24/7 support & deployment
Call Megawattage

We pick up the phone every time, under any circumstance.

Identify What You Need

We will determine your power generation needs.

Response Commitment

During a power emergency, Megawattage will deploy either a rental generator or a skilled diagnostic/repair service technician to your site.